The global packaging industry is expected to grow in the future due to wide applications in industries like healthcare, food and drinks, cosmetics and other consumer as well as industrial goods industries.
Along with this, stretch films market is also expected to grow with a high CAGR. Stretch film is able to dominate the packaging market mainly because it is elastic, flexible, lightweight, transparent, moisture and air resistant.
These characteristics make stretch film becomes the perfect choice to prevent the goods from damages during distribution and thus enhance the quality of these goods. According to Freedonia Group, stretch and shrink film demand in the US is forecasted to grow 3.5% per annum through 2019 to $3.1 billion.
Although stretch film offers various benefits and is considered one of the best choices for packaging of products, it does have certain weaknesses. Among the inevitable challenges that stretch wrapper operators have to face with is film breaks, which sometimes are more than just an irritation.
If you are wondering why stretch film breaks keep occurring, check out top 7 most common reasons below!
Load profile hazard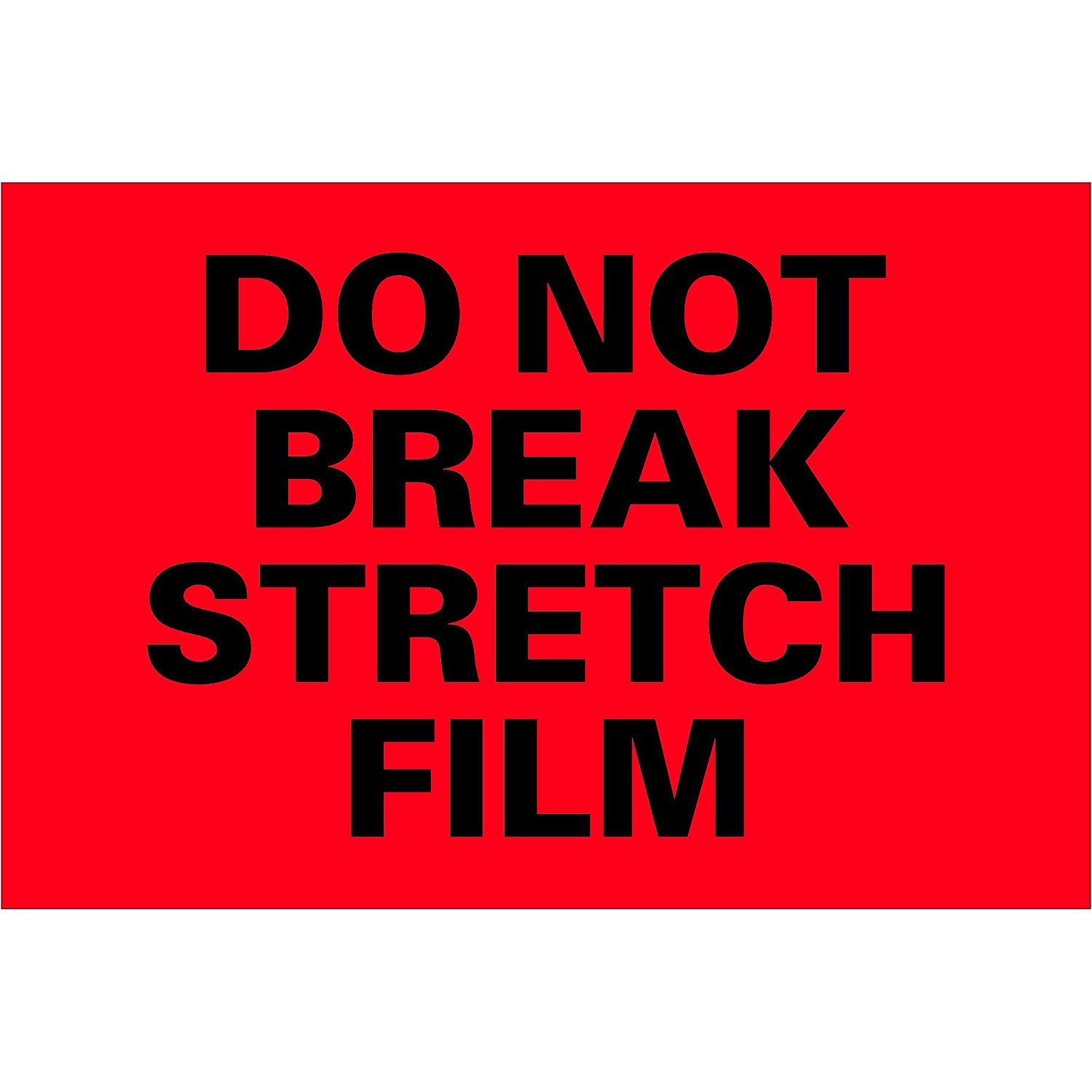 Load profile hazards account for most film breaks. Anything makes up the load itself that could puncture, tear, or stress the film, as it's being applied, is called a load profile hazard. Things like severely inboard product layers, sharp corners, protrusions, nicks, cuts or resin build-up on any contact surfaces are examples of load profile hazards.
What is the solution? Try to lower the film tension or pre-stretch level. Just don't forget to add more film layers to the load to avoid losing containment force and set the film tension to the highest level (without producing excessive film breaks or load twisting, crushing, or distortion).
Film faced upside down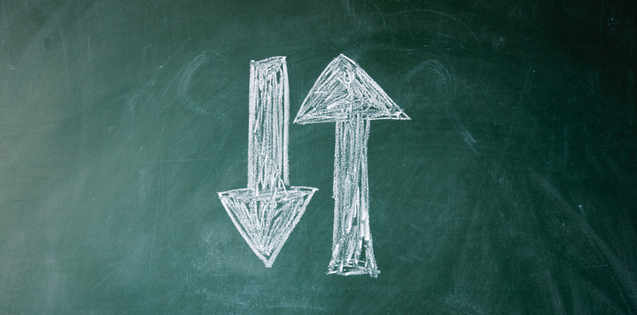 Ridiculous as it might sound, but there are operators who just simply forgot that adhesive must be facing the load off.
Clamp failure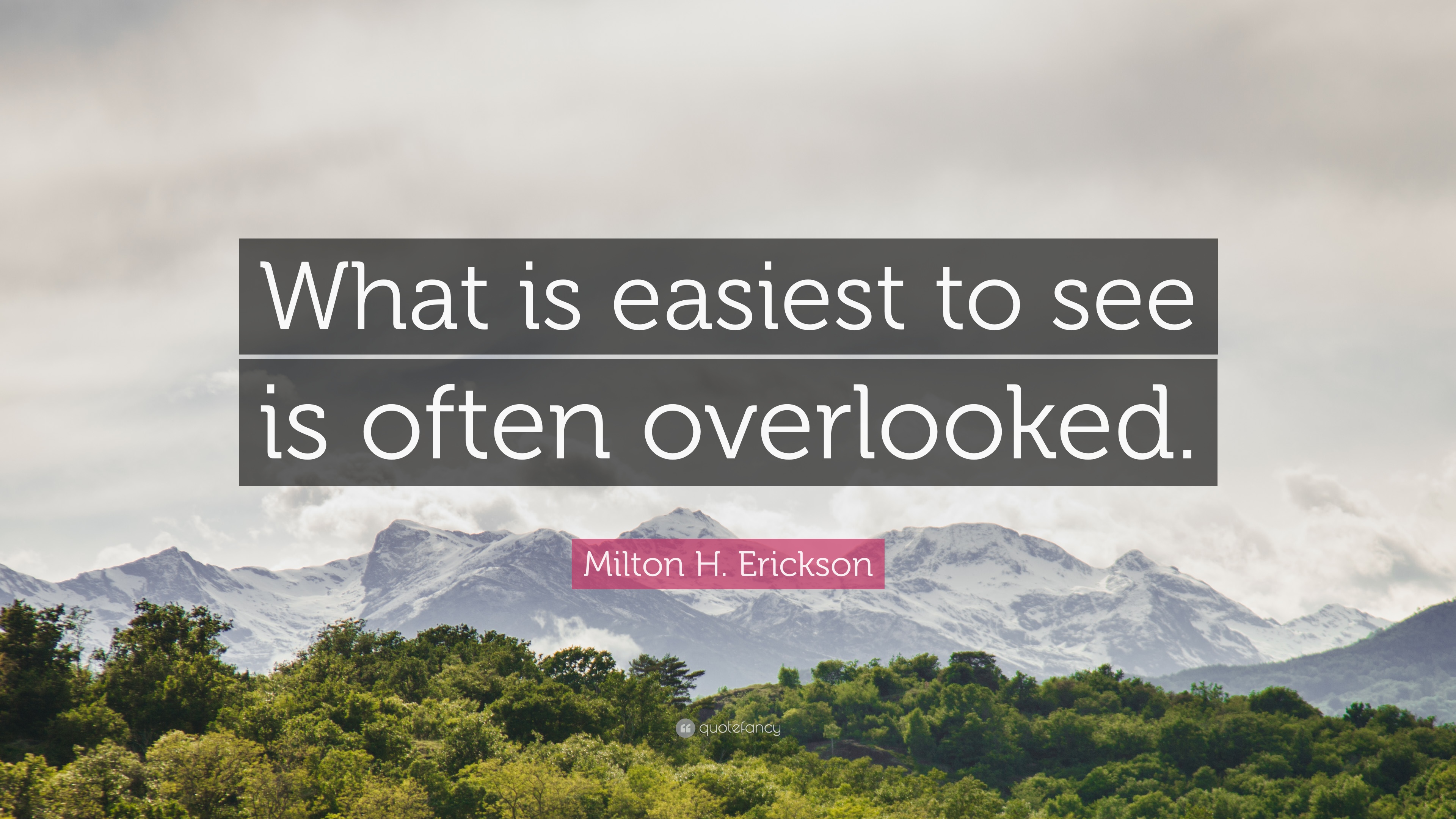 Although film clamps are often being overlooked, they actually have an important role in achieving successfully wrapped pallets.
Most operators are likely to decrease the amount of containment force or add more film layers when encounter film breaks issues, without knowing that the source of the problem may actually be due to defects in film clamps.
To avoid this, you can upgrade to a larger clamp. As it can hold thicker films, the chance of film tearing at the clamps when the machine starts will be reduced significantly.
Low wrapping temperature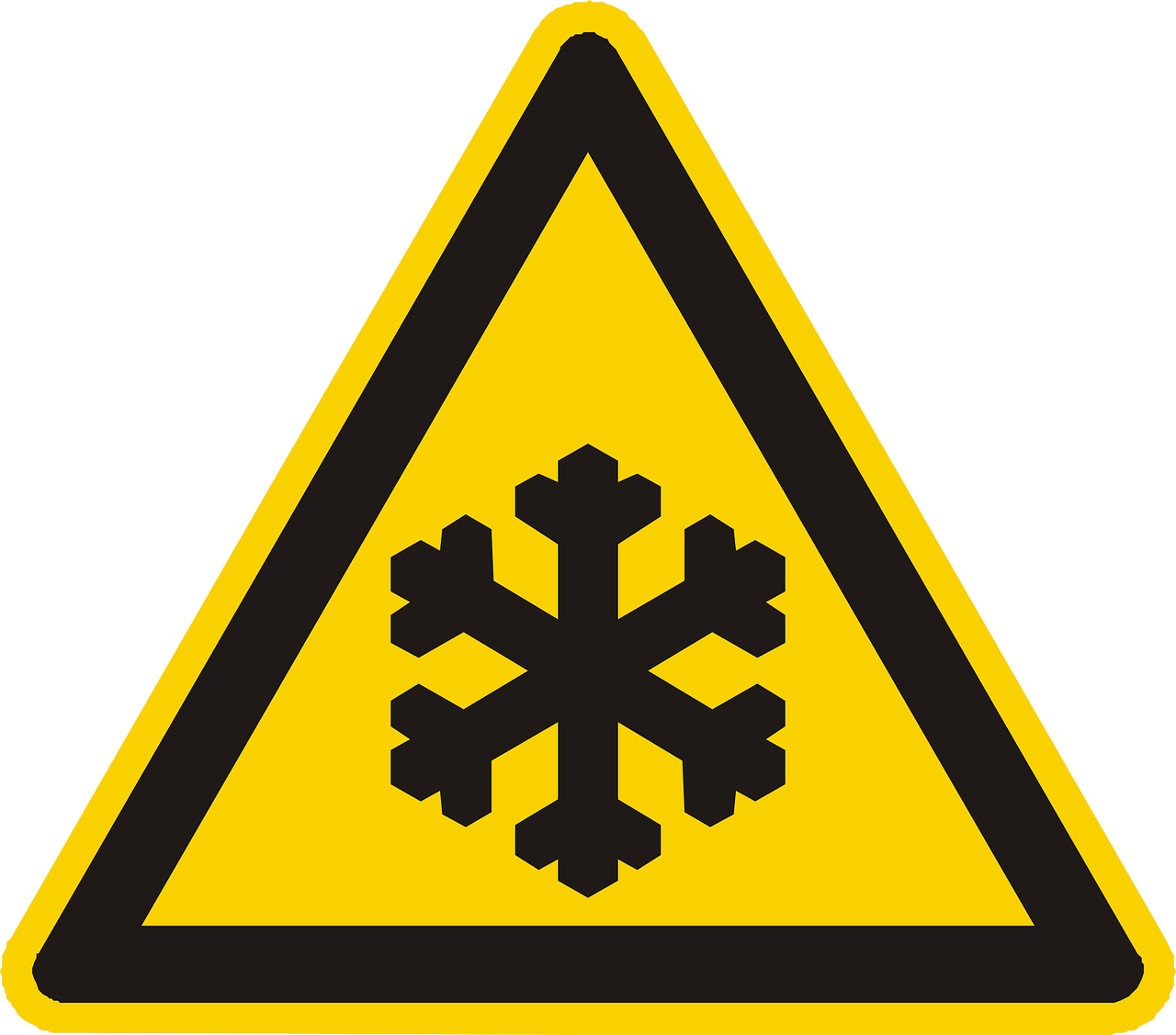 Once the wrapping temperature is too low, the film breaks nightmare appears. You may encounter this problem often in the winter, so always has the special film formulation prepared during the season.
Film flaws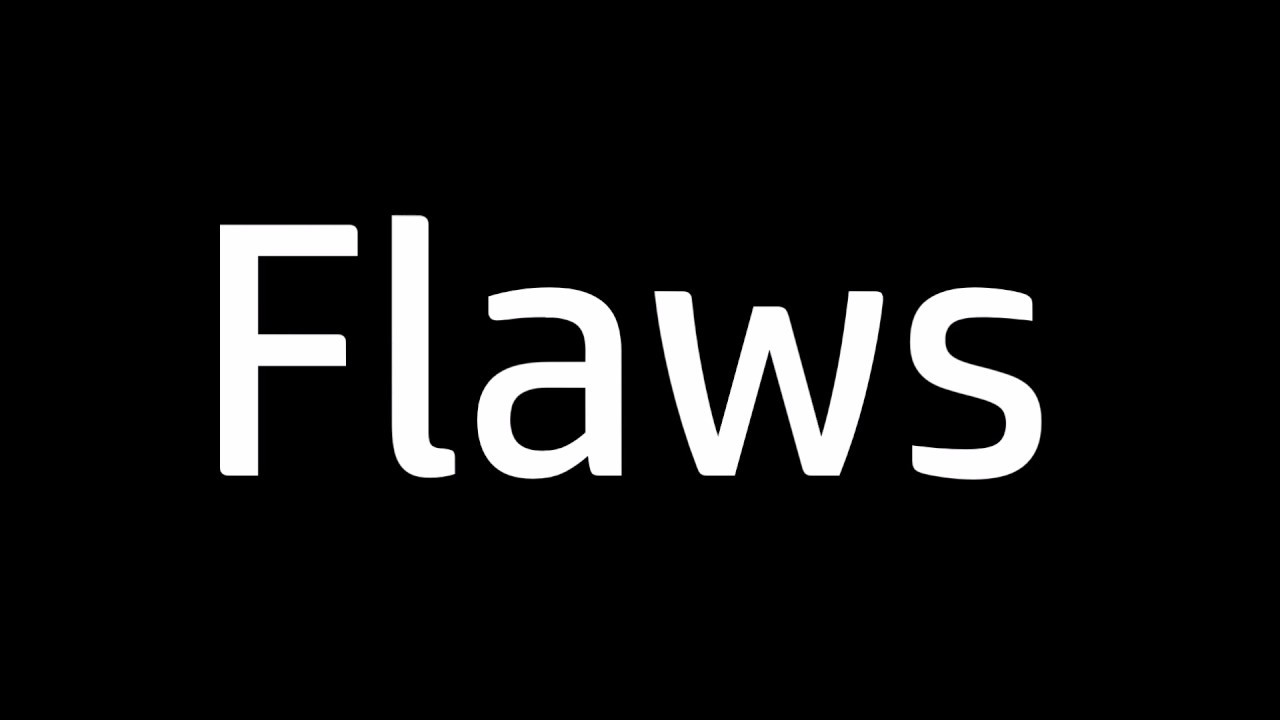 Due to certain issues during the production process of the stretch film, such as dye lines, resin build-up, blocking etc., the finished products might contain flaws that cause film breaks.
The good news? Flaws (gels, nicks, tears, lower tear resistance levels) are spotted more often in "cheap" film. So as long as you stick with high-qualified stretch film only, this might not be the reason for stretch film breaks.
Inappropriate films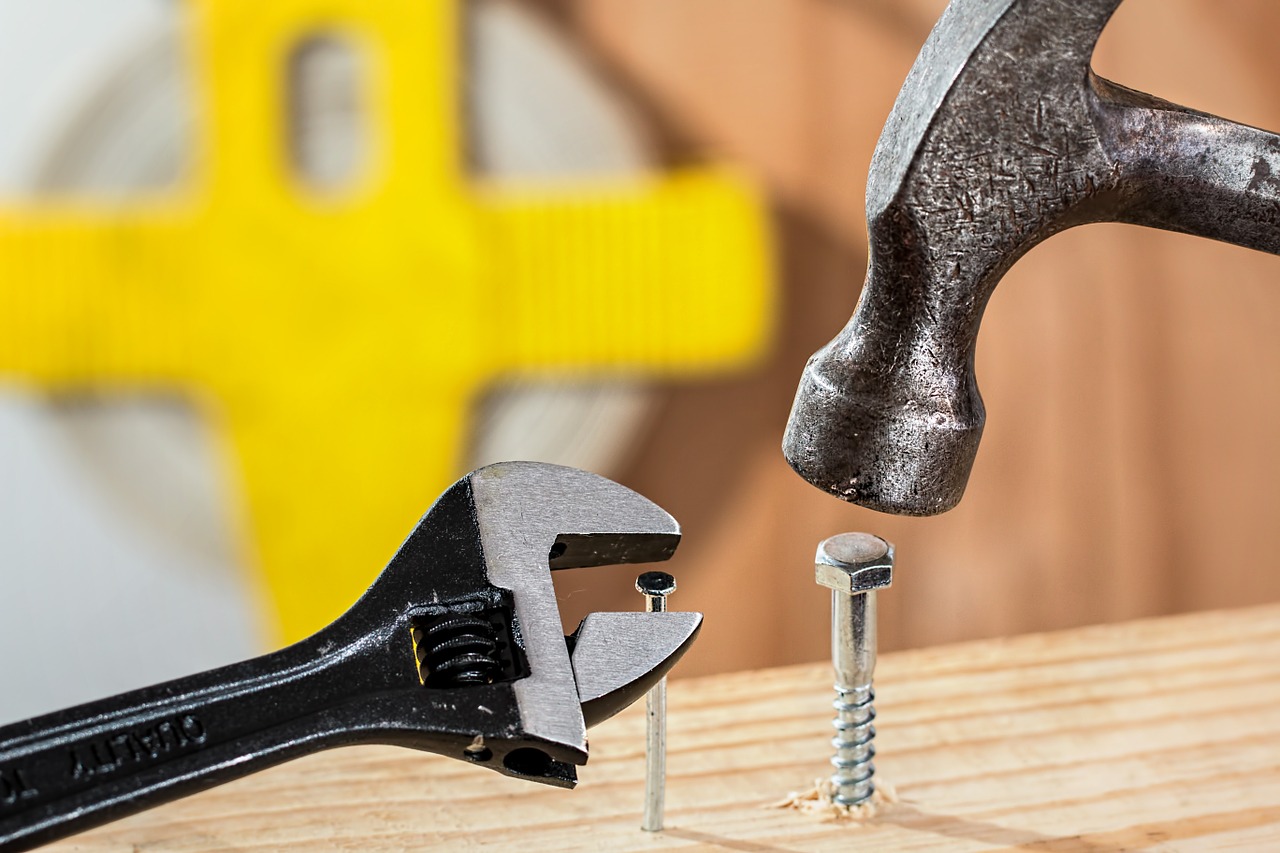 If you want to reach the optimal wrapping stretch level, you will need to make sure that
each film reaches its own optimized pre-stretch, and
you are using the right stretch film.
Wrong settings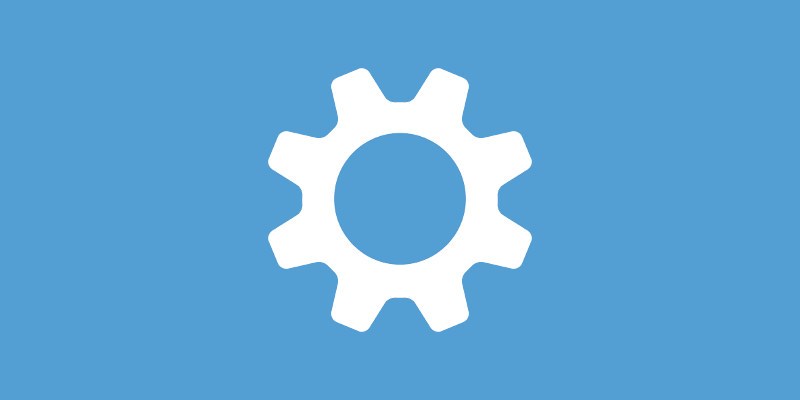 Always make sure that the setting standards are applied consistently. Ask questions such as:
Has the stretch film threaded properly yet?
 Is the film tension set correctly?
In case you have a fully automatic stretch wrapper, check the film clamp for any cuts or nicks on contact surfaces. Also, don't forget to check if the air pressure is correct for vacuum clamps.
Credit images: Quotefancy.