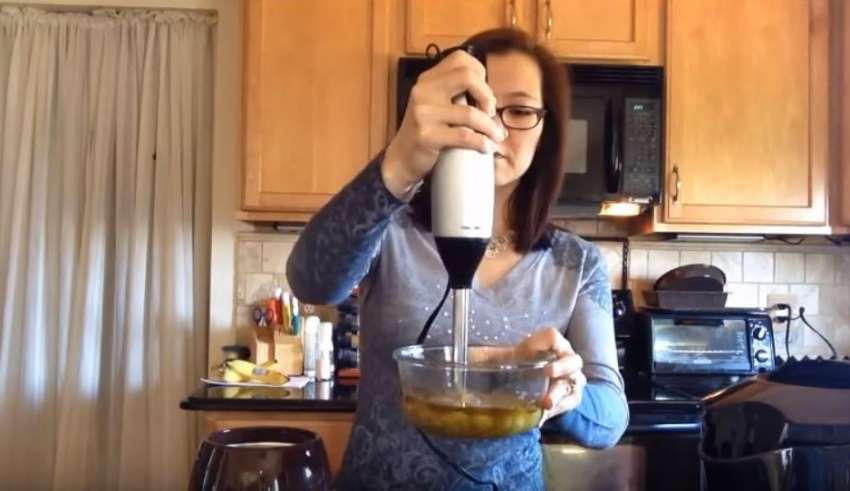 Magnesium Chloride has plenty of benefits and is gaining a lot of popularity these days. In addition to all health benefits of magnesium chloride, it also has beauty benefits. Lotion made out of magnesium chloride can act as a good moisturizer, keeping skin healthy, hydrated and making it extremely soft.
The ingredients required to make this lotion are few in number – Magnesium chloride flakes, boiling water and shea butter.
Magnesium Chloride can be purchased from magnesium chloride suppliers who sell it in different forms. These flakes are readily available and can be purchased easily.
The first step is to take half a cup of magnesium chloride flakes. Boil distilled water separately and once it is boiled, pour three to four spoons of the distilled water on the cup holding the magnesium chloride flakes.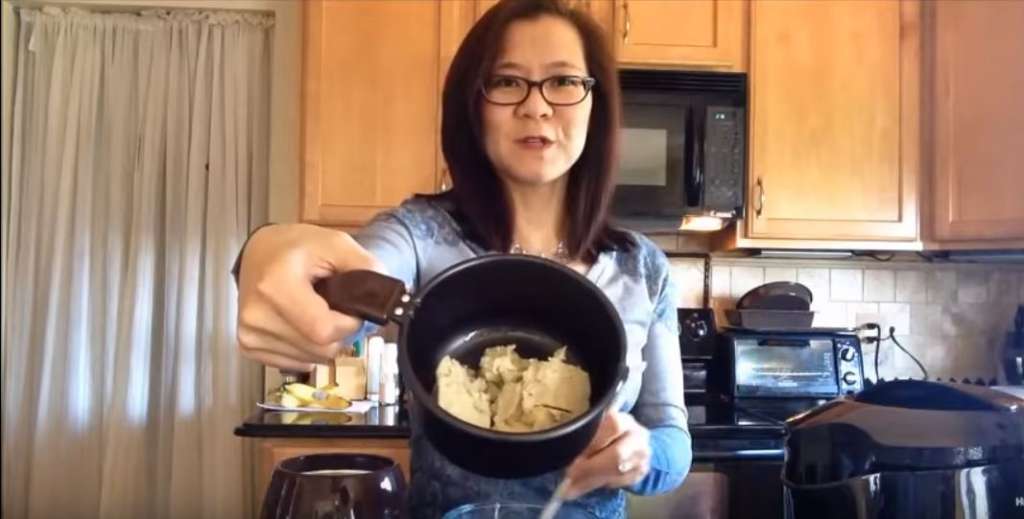 Stir until the magnesium chloride flakes dissolve completely in the distilled water. The magnesium chloride dissolves quickly and does not require prolonged stirring in order to melt.
Once, this is done and you have your magnesium chloride flakes in the form of a liquid, add half cup of raw shea butter to the mixture.
Using raw shea butter is better because it does not contain the chemicals that refined shea butter has and also, smells natural and better.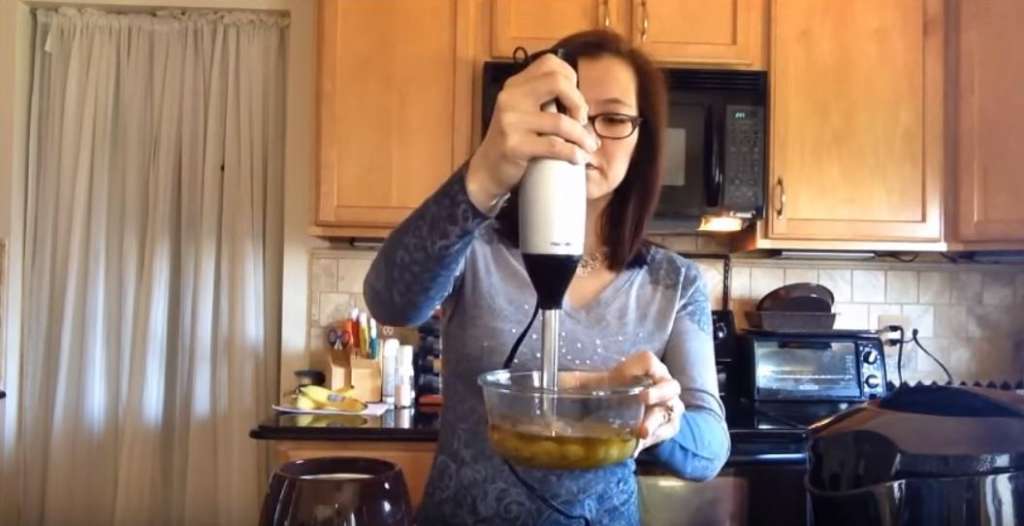 Blend it well using a hand or stick blender, whichever is comfortable and available for you. Blend the mixture well until it turns fluffy and lotion-like and once the right texture of the lotion is obtained, carefully store the lotion in jars so that you can use it for weeks.
An important point to note is that this magnesium chloride lotion might sting if you have wounds or if your skin is extremely dry. This is common and there is no need to panic. However, if you feel that it stings much more than you can tolerate, avoid using the lotion till your skin heals completely.
This lotion can also be prepared without adding the shea butter. Magnesium flakes can just be dissolved in water and applied as a moisturizer on your skin, but it stings more. Also, without the shea butter, it is just called magnesium oil, though it does not resemble an oil.
Apply the lotion on your hands, feet and any part of your skin that you want to moisturize and leave it on the whole night. You'll definitely wake up to skin that is soft and moisturized.
Watch the video to learn how to make magnesium chloride lotion at home step by step: