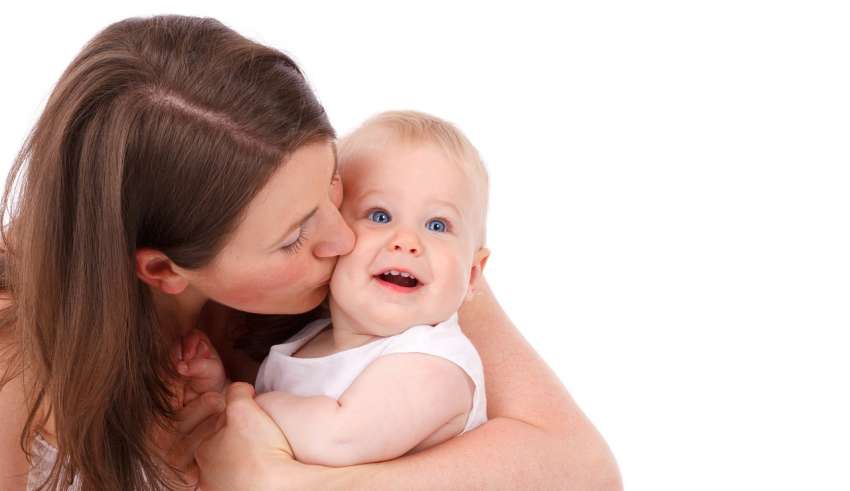 Gone are the days when expecting mothers spent their time only taking care of themselves and thinking of names for soon-to-be-born babies. Today, there are a lot of things that have to be done before the due date and getting ready for the big day seems tiring, especially when you have no clue on how to go about it.
It's easier for some people who have friends who are also expecting, but if you don't happen to have a friend who is also pregnant, then this ride can be a little overwhelming. There is so much to learn, so much to do and so little time.
Baby shows provide an incredible opportunity for new or expecting parents to interact with people going through the same things. Acquainting this way can help them understand how others are dealing with their pregnancy and get ideas on how to do better, what to expect, etc. Especially with working moms, it offers them comfort when they know that others out there are going through the same thing, finding it equally difficult, but are concentrating on their careers as well.
Also, these baby shows provide the opportunity for parents to interact with experts who can guide them and provide them with a lot of useful information. There are so many things changing day and by day and it is important to stay updated. A baby show convention provides just this opportunity.
There are plenty of free seminars, workshops and demonstrations that these soon-to-be or new parents can attend and which can equip them with basic parenting skills. It is important to know beforehand how to carry the baby or how to change a diaper because those initial parenting years can prove to be very difficult. Being unequipped with all the right information can then lead to a lot of stress later.
There are also plenty of things to buy for the baby and finding the right product is important. With hundreds of stores dedicated exclusively for baby product shopping and a lot of different brands claiming to be the best for the baby, it can be difficult to choose what to buy. Strollers, powders, baby shampoo, clothes, baby oils, feeding bottles – the list can be endless and it is necessary to prepare beforehand. There will be very little time to get these things done once the baby is born and it makes things easier to purchase at least a few of them beforehand.
A baby convention or parenting show can guide you through the shopping process as well. They can provide information on what's new on the market, what is good for the baby and can help you make a list of things you need to buy. They bring together various baby product companies that offer discounts and  can help you identify what works best for you, your baby and your budget. Moreover, you can gain direct knowledge from other new parents out there and they can give you real information on what worked for them and what didn't.
Information is wealth and this information can help modern mothers to be prepared and well-equipped. A baby show can help you understand what needs to be done and how to get it done, making it absolutely useful for today's parents.